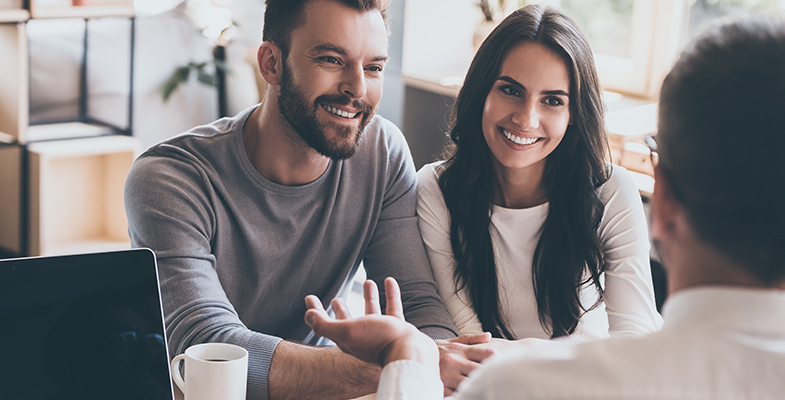 We are committed to providing quality financial advice and wealth management solutions to help you achieve your goals.
By choosing RGM, you'll be working with a professional advisor who puts your interests first.
Self Managed Super
Funds (SMSF)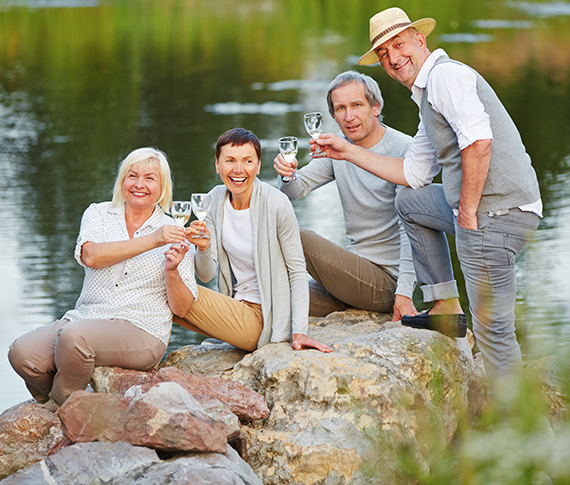 Meet Our Financial Planning Experts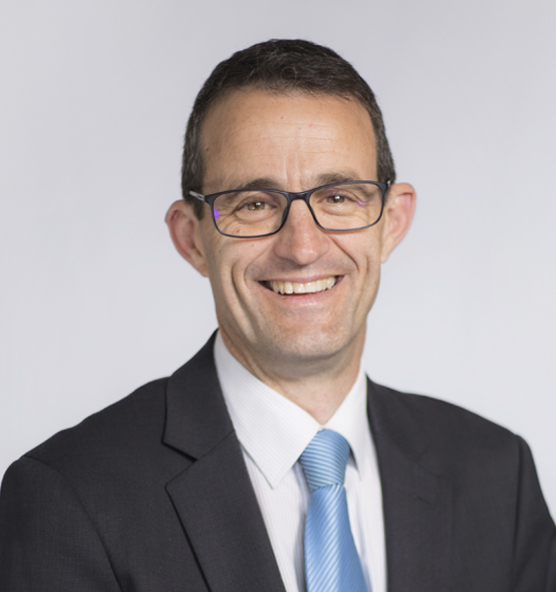 Mark Reidy - Partner
Accounting & Business Services, Financial Planner
Mark has been with RGM since 1994 and is the resident partner at the Traralgon office. Mark is a CPA, a Certified Financial Planner and an accredited Self-Managed Superannuation Fund Specialist Adviser.
Mark provides Taxation and Business Planning advice, is authorised to provide advice on a broad range of managed investments, shares, life insurance, superannuation, and retirement planning and specialises in administering and advising Self-Managed Superannuation Funds.
Mark has a keen interest in sport particularly golf, football and running marathons. He is also involved with many community service projects through Rotary.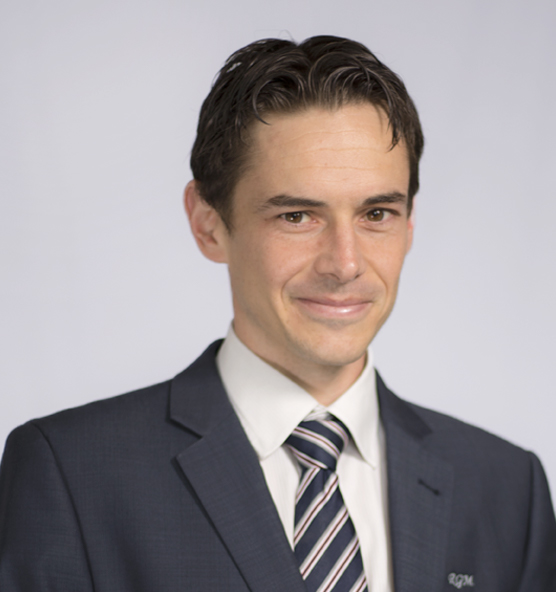 Daniel Bremner - Partner
Financial Planner
Daniel has worked in financial services since 2004 and joined RGM in 2009. Daniel has a Bachelor of Business & Commerce from Monash University specialising in Accounting and Economics, and Advanced Diploma of Financial Services in Financial planning, a Diploma of Finance and Mortgage Broking and he is a SMSF Specialist adviser.
Daniel offers a comprehensive financial service to assist clients on how to enhance their lifestyle and financial goals; achieving things that are important to them.
Daniel has a young family and in his spare time enjoys being a part of the local Falcons 2000 soccer club, as a player and a junior coach.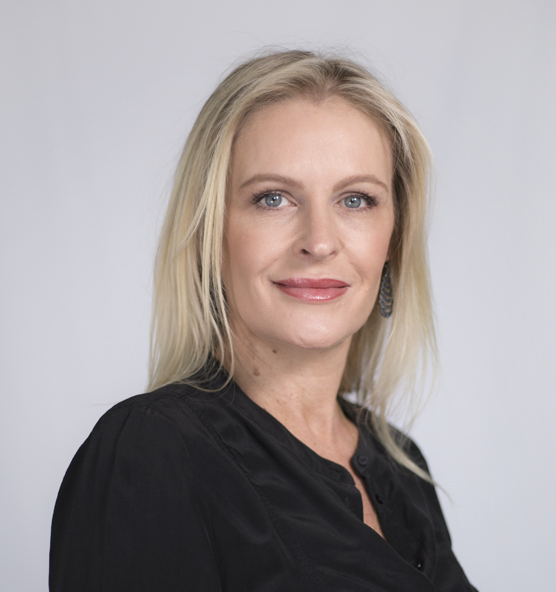 Prue Cox - Partner
Accounting & Business Services, Financial Planner
Prue has been with RGM since 2009 and is a resident partner at the Drouin office. Prue is a Chartered Accountant and Financial Planner and is a member of the Chartered Accountants Australia and New Zealand and holds a Diploma in Financial Planning.
Prue has significant experience in taxation and business advisory services and is passionate about ensuring RGM clients are not only compliant with legislation but also fully understand their financial situations so they are better equipped to plan for their futures.
Prue provides the total package in professional services. The combination of an adviser being able to talk to clients about both tax matters and financial planning matters, ensures that Prue can provide holistic advice by working in partnership with the clients to set clear goals and map out the most effective pathways to achieve the best outcomes.
Prue enjoys networking with different organisations and is often called upon to speak at functions and events due to her vast experience and knowledge in professional services.
Prue enjoys marathon running, crossfit, yoga and spending time with her family.
Subscribe for the
latest from RGM