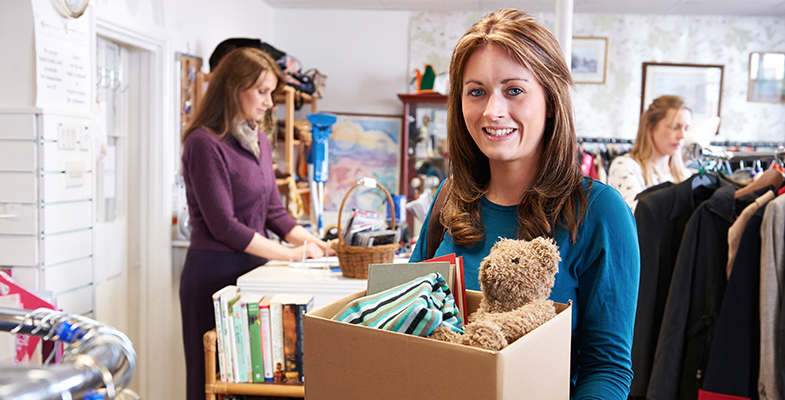 We Value Community
It's what drives what we do each day: nurturing success and growth within the local community.
We also believe strong businesses help build better communities. That's why we're big on giving back through donating generously to the local Gippsland community.
Who We Support
Need for Feed Disaster Relief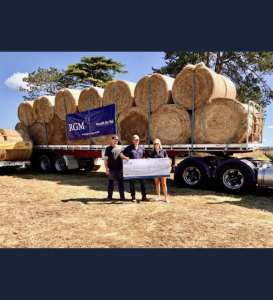 Need for Feed Disaster Relief was established by the Lion's Club in 2006 to support farmers and rural communities in times of need.
Earlier this year, RGM made a contribution of $10,000 to Need for Feed which helped provide feed for farmers affected by the East Gippsland bushfires.
Jeans for Genes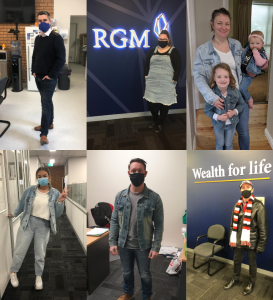 RGM is a proud supporter of Jeans for Genes Australia. Whilst this year's Jeans for Genes Day was a little different due to most of our team working from home, it was great to see everyone getting involved by donning some denim to support this cause.
We are proud to announce that our fundraising throughout the past year has raised a total of $521 which surpassed our $500 goal. This contribution will help the vital work being done at the Children's Medical Research Institute to help the 1 in 20 children living with a genetic disease or birth defect.
CleftPALS Victoria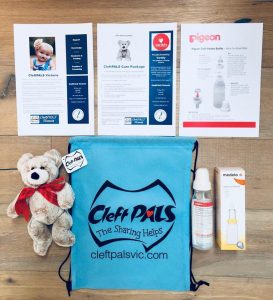 CleftPALS Victoria is a volunteer run association that supports children affected by cleft palate and/or cleft lips.
Clefts occur when the face does not join completely at 6 weeks' gestation, and can result in issues with feeding, hearing and speech. Approximately 1 in 700 babies worldwide are born with a cleft lip or palate.
RGM has proudly donated $1,350 to ClefPals Victoria, which will fund 10 newborn packs containing information, a teddy bear and special feeding equipment.
One of our staff members, Melissa Wigley, has written about her experience after her daughter was born with a cleft lip. Click here to read her story.
Say No to Family Violence
RGM are proud to be a sponsor of Say No to Family Violence in partnership with the Rotary Club of Morwell.
At RGM we're working within our communities in Gippsland to help change attitudes and behaviours that lead to violence.
Help us make our community a safer place.
Supporting Business Networks
Subscribe for the
latest from RGM