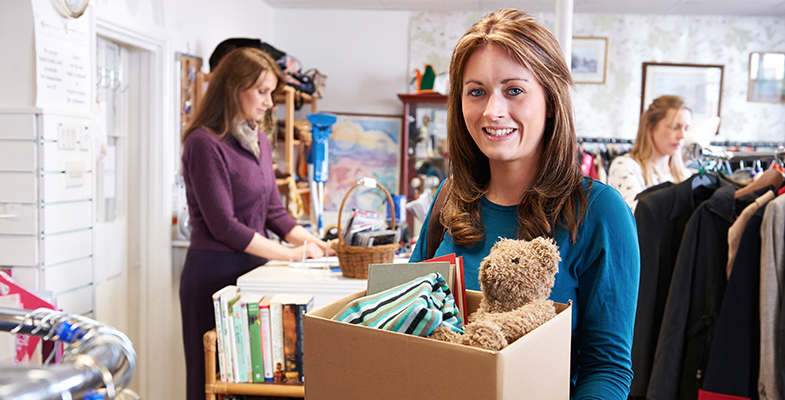 We Value Community
It's what drives what we do each day: nurturing success and growth within the local community.
We also believe strong businesses help build better communities. That's why we're big on giving back through donating generously to the local Gippsland community.
RGM are proud to be a sponsor of Say No to Family Violence in partnership with the Rotary Club of Morwell.
At RGM we?re working within our communities in Gippsland to help change attitudes and behaviours that lead to violence.
Help us make our community a safer place.
Supporting Business Networks
Subscribe for the
latest from RGM