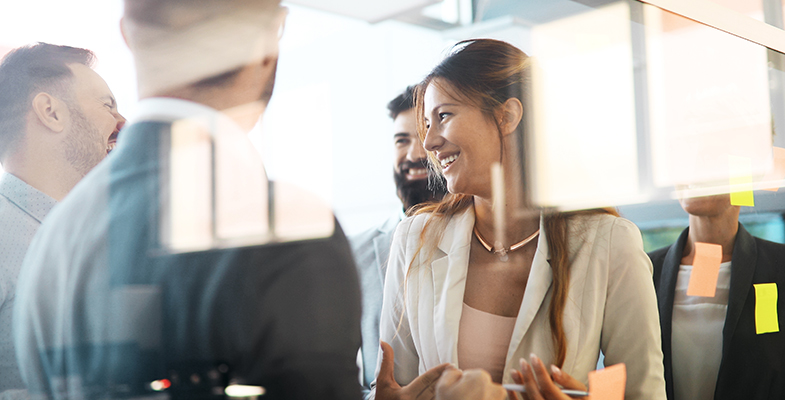 RGM is a financial services firm providing exceptional advisory services throughout Victoria, including Gippsland and Melbourne. We have a proud history of building wealth and security for over 60 years. We are a team with a difference. We've recruited only the best and brightest minds in the business.
Many within our team have additional qualifications for specialist advice because we're a team of experts, you can be sure that we share knowledge to get the very best results for our clients.
It's about holistic advice from highly qualified people who know. And with the right advice, there's no goal you can't achieve. It's as simple as that.
Meet the Minds Driving Your Success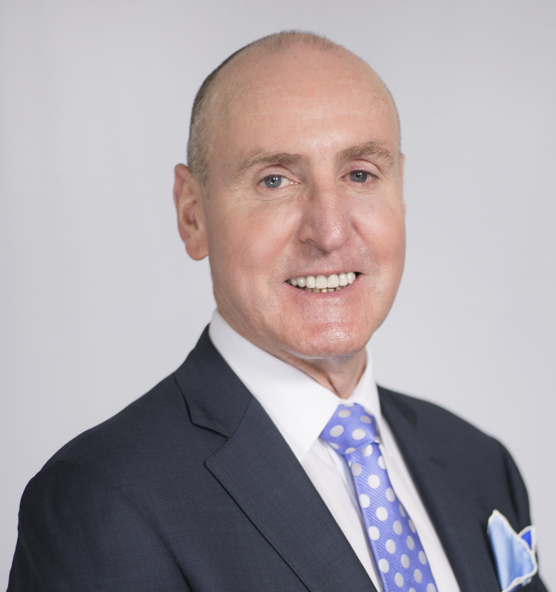 Pearse Morgan - Partner
Accounting & Business Services, Financial Planner
Pearse is an original partner of RGM since 1979, resident partner at the Moe office and has been a lifetime resident of Gippsland. Pearse is an experienced and highly regarded Fellow Chartered Accountant with over 38 year's experience, and has a broad knowledge in business advisory specialising in residential land development projects, taxation and financial planning.
Pearse is a member of Chartered Accountants Australia and New Zealand. Pearse prides himself on developing strong and lasting relationships with his clients, which has provided them with the tools they need to enhance their confidence in managing a successful business.
Outside of work, Pearse has a very keen interest in horse racing and is a supporter of the St Kilda Football Club.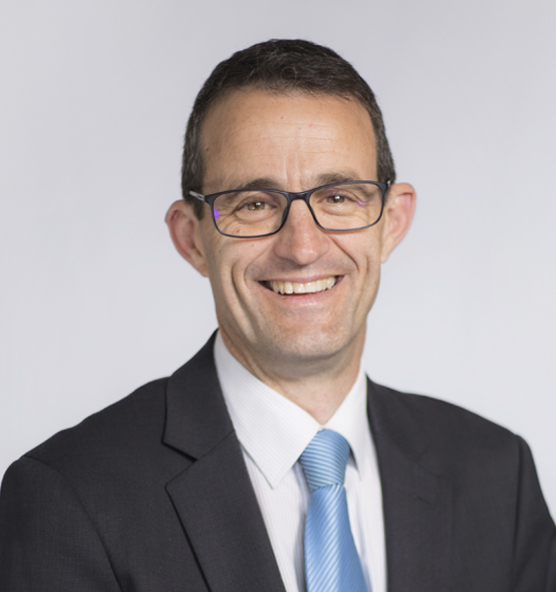 Mark Reidy - Partner
Accounting & Business Services, Financial Planner
Mark has been with RGM since 1994 and is the resident partner at the Traralgon office. Mark is a CPA, a Certified Financial Planner and an accredited Self-Managed Superannuation Fund Specialist Adviser.
Mark provides Taxation and Business Planning advice, is authorised to provide advice on a broad range of managed investments, shares, life insurance, superannuation, and retirement planning and specialises in administering and advising Self-Managed Superannuation Funds.
Mark has a keen interest in sport particularly golf, football and running marathons. He is also involved with many community service projects through Rotary.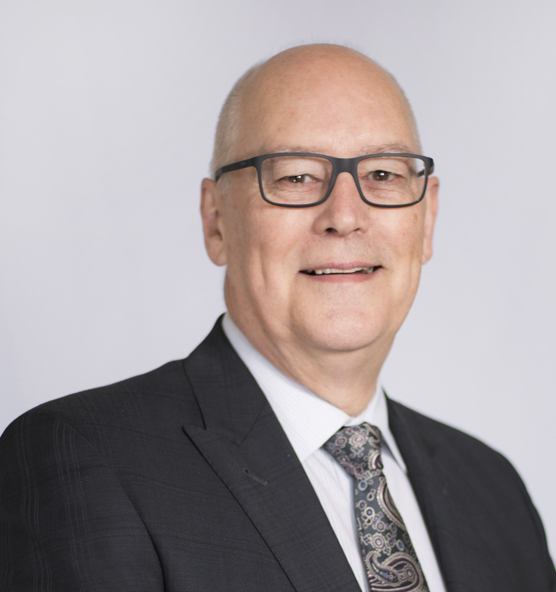 Phil Lane - Partner
Accounting & Business Services
Upon graduating from Melbourne University, Phil worked in a number of management roles in retail and hospitality where he gained a keen interest in all aspects of business management. During this time Phil also managed his own business part time. After thoroughly enjoying these experiences he decided to enter the accounting profession. Phil joined the RGM team in 1989 and became a partner in the year 2000. Phil is passionate about helping clients succeed in their business so they can enjoy life to the full and finds this to be the most important aspect of his role.
Outside of work he has a keen interest (obsession) in Motorsport. To feed this passion he is involved on a local, state, and national level in go kart racing as Treasurer of The Gippsland Go Kart Club and the Victorian Karting Association and as a national race official. While Phil is totally committed to both his clients and his hobby (obsession), the time he spends with his family is what he enjoys the most – especially his grandchildren.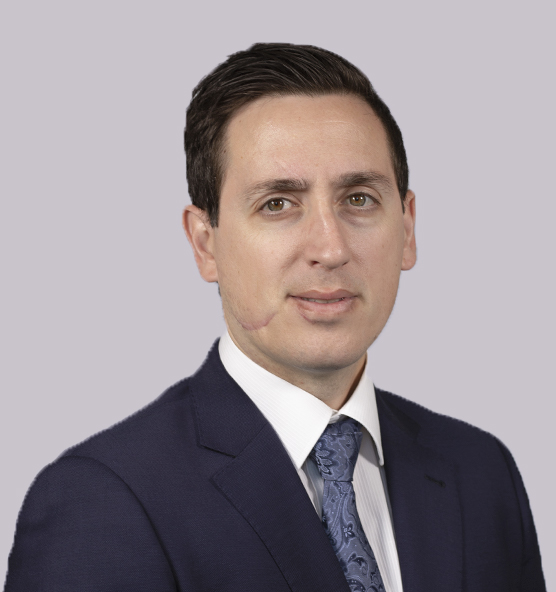 Joe Auciello - Partner
Accounting & Business Services
Joe has worked at RGM since 2007 and prior to this time was heavily involved in the day-to-day management of family business interests. He is one of the resident partners at our Moe office and is CPA qualified along with a Bachelor of Business majoring in Accounting and an Associate Degree in Law and Economics, both from Monash University.
Joe works closely with businesses in many different industries, ranging from small to large enterprises, and enjoys seeing his clients prosper to achieving their desired outcomes. He particularly specialises in complex forecasting, acquisition and sale of business transactions, restructuring and general business advisory services. In addition to his accounting skills, Joe is a qualified financial planner and is able to look after his client's retirement, superannuation, investment and personal insurance requirements where required.
Joe enjoys all forms of sport but takes a keen interest in AFL and soccer and is the treasurer of the Falcons 2000 Soccer Club.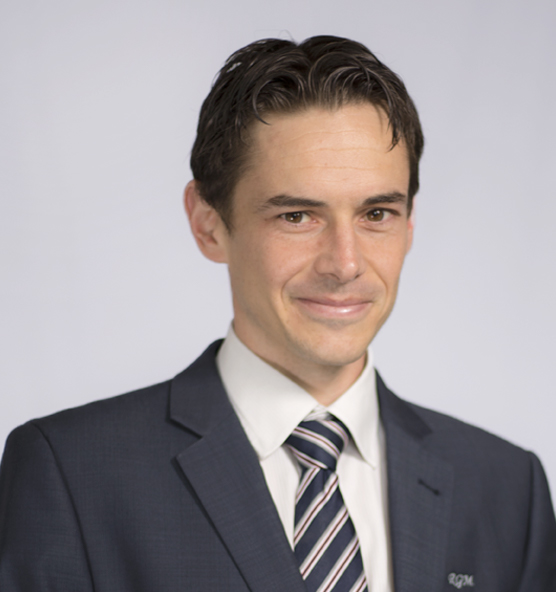 Daniel Bremner - Partner
Financial Planner
Daniel has worked in financial services since 2004 and joined RGM in 2009. Daniel has a Bachelor of Business & Commerce from Monash University specialising in Accounting and Economics, and Advanced Diploma of Financial Services in Financial planning, a Diploma of Finance and Mortgage Broking and he is a SMSF Specialist adviser.
Daniel offers a comprehensive financial service to assist clients on how to enhance their lifestyle and financial goals; achieving things that are important to them.
Daniel has a young family and in his spare time enjoys being a part of the local Falcons 2000 soccer club, as a player and a junior coach.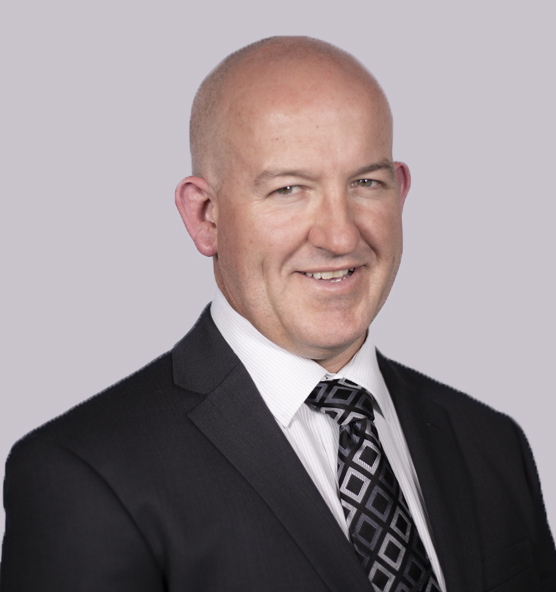 Jason Low - Partner
Senior Credit Advisor
Jason has over 30 years of experience working in the banking and finance sector specialising in all aspects of residential home lending. He holds a Diploma of Financial Services (Finance/Mortgage Broking Management) and became a Partner at RGM in 2011.
His previous roles in lending with the Commonwealth Bank ensure he has a very high level of expertise when it comes to understanding the complexities that come along with loan documentation. Jason has the ability to communicate and explain 'the fine print' so that RGM clients fully understand their lending facility. Jason and his team will step you through the process with professionalism but without all of the jargon to ensure you start your new journey with total confidence.
Be it your first home or your dream home, Jason is here to make the process of financing as easy and smooth as possible.
In his spare time, you will find Jason supporting the Rugby League or V8 Supercars alongside his family.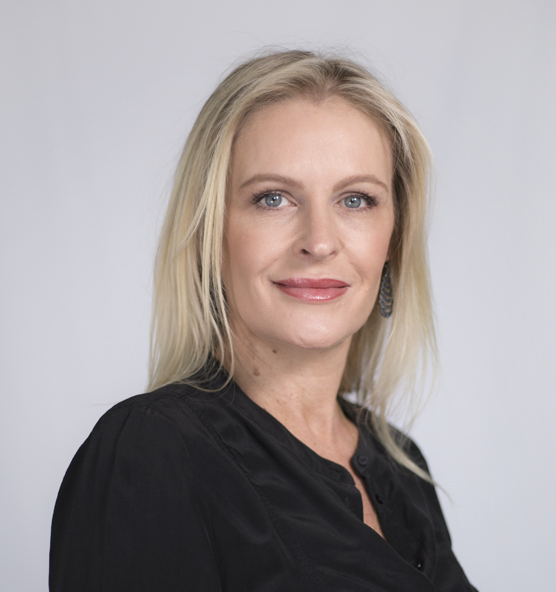 Prue Cox - Partner
Accounting & Business Services, Financial Planner
Prue has been with RGM since 2009 and is a resident partner at the Drouin office. Prue is a Chartered Accountant and Financial Planner and is a member of the Chartered Accountants Australia and New Zealand and holds a Diploma in Financial Planning.
Prue has significant experience in taxation and business advisory services and is passionate about ensuring RGM clients are not only compliant with legislation but also fully understand their financial situations so they are better equipped to plan for their futures.
Prue provides the total package in professional services. The combination of an adviser being able to talk to clients about both tax matters and financial planning matters, ensures that Prue can provide holistic advice by working in partnership with the clients to set clear goals and map out the most effective pathways to achieve the best outcomes.
Prue enjoys networking with different organisations and is often called upon to speak at functions and events due to her vast experience and knowledge in professional services.
Prue enjoys marathon running, crossfit, yoga and spending time with her family.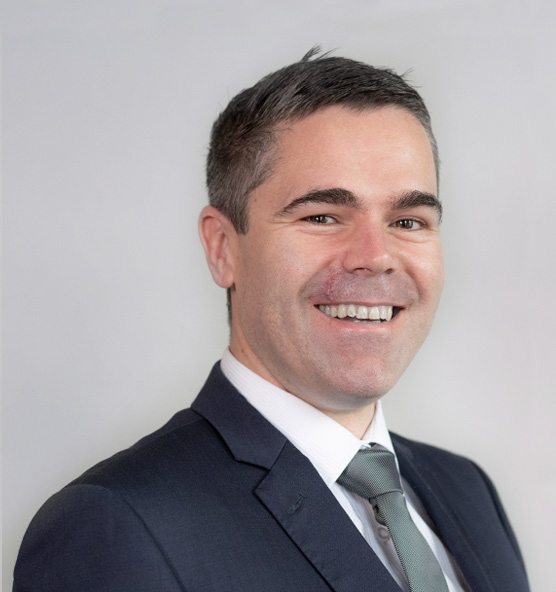 John Saxton - Partner
Accounting & Business Services
John started with RGM in 2010 after returning from Melbourne to his hometown of Yarragon with his now wife. John is a qualified Chartered Accountant and SMSF Specialist Advisor with a Bachelor of Commerce and a Bachelor of Agriculture.
John prides himself on building trusting, friendly relationships with his clients and on providing expertise to Small to Medium Enterprises (SMEs) in the areas of Business Advisory Services, Taxation Services, Audit and Self-Managed Superannuation Funds. He enjoys working with clients to help them achieve both their individual and business goals. In addition to this, John likes to give back to our community by offering his expertise to voluntary community groups, such as the Latrobe Valley Prostate Cancer Foundations Big Blokes BBQ.
John has a young family who he loves spending lots of his time with outside of work. He owns and runs a small property which keeps his childhood passion for farming alive, and has a range of very different hobbies from fishing to football.
Subscribe for the
latest from RGM