Wealth for life
At RGM, we believe that wealth isn't just about money. It's about financial freedom, personal achievement and living with purpose. That's why our personal & business services are carefully designed to help you achieve your own vision of wealth.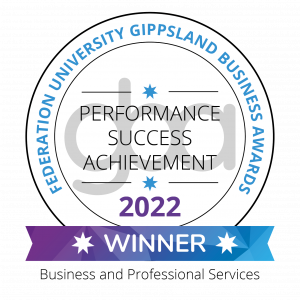 The Best & Brightest
We've recruited the best and brightest minds in the business to map out pathways for your success.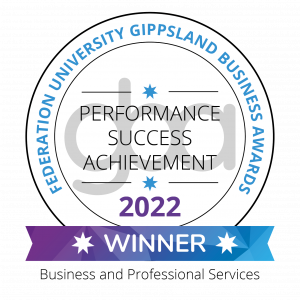 Open Opportunity
We are a financial services firm with a difference, with over 65 years' experience creating opportunity and building wealth by offering the right advice from a team of the very best.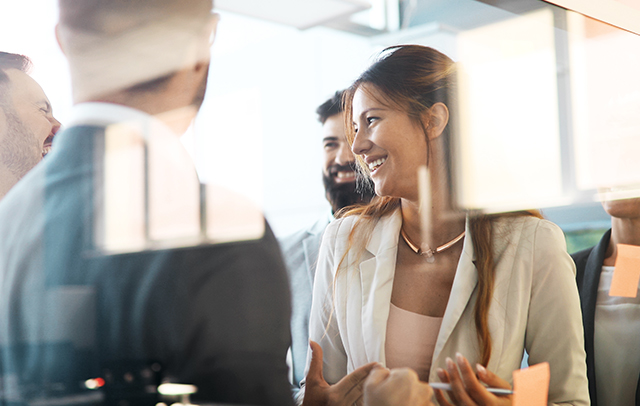 I'm Looking For Information About
Testimonials for Joe Auciello
Prezioso Transport Pty Ltd
"Since the start of our business 20 years ago, RGM have been essential in growing our business from the ground up to what it is today. Not only are they always looking for ways to minimise tax but they also provide opportunities to build wealth through other investment opportunities."
Testimonials for RGM Traralgon
Genertech Pty Ltd
"We started our business in January 2001 and since then RGM was there at our side supporting us every step of the way. We now employ 20 people and provide services Australia wide. This has been an exciting and challenging journey and RGM's support we have come a long way, and we are about to start on our next step to grow our business even further."
Testimonials for RGM Traralgon
Scherell's Plumbing
"We don't make a move without asking RGM! RGM has been looking after our tax planning and wealth creation for over 25 years. With their help we have built a strong and successful business and thanks to their advice we are also looking forward to a comfortable retirement. The service is always friendly, prompt and to the point no jargon, just plain English we can easily understand and act on."
Testimonials for Prue Cox
Jason Lee – Harcourts
"I recently visited your business and was pleasantly surprised by not only the exceptional service you conveyed but also with the timeframe you conducted the work within. I would like to say thank you, Prue went above and beyond to assist me with this, and provided an excellent service with attention to details. We will be sure to pass on our recommendation to our friends and family."
Testimonials for Luke Gervasi
Jordan Cargill
"Luke was ultra professional and did a stellar job managing my tax return for a great result. High quality service. Recommend."
Testimonials for Prue Cox
Nakia Marland
Since utilising the RGM Group for some years now, mainly for my business tax affairs. I have found them, from the initial start to be very professional and thorough in everyway expected. Their turnaround time in matters has also been very efficient and prompt. From my experience, I can highly recommend Prue Cox as a great member of staff to deal with from this business. Finding Prue to be accommodating and willing to help.
Testimonials for Prue Cox
Anthony Wilson
Have used RGM for around 25 years and, in particular, Prue for nearly 10 years now. We have always found her to be professional in her approach to our unique financial circumstances and knowledgeable in changes and current laws. Highly recommend using this financial service.
Testimonials for Mark Reidy
Phillip Dack
I am very happy with the services provided to my Company by Mark Reidy at RGM. Would definitely recommend Mark to others !
Testimonials for Mark Reidy
Greg Allen-Pretty
Always good service and advice, professionally delivered by experienced and knowledgeable staff. I work with financial advisor Mark Reidy who has been sensational.
Testimonials for Joe Auciello
Charlie Calafiore
I have been a client since the mid 1980's and have always received professional and courteous service from the knowledgeable staff. I've been a client of this office since 2015 for my SMSF. The service and advice is courteous, prompt and knowledgeable. Recent dealings to purchase property via SMSF were outstanding.
Subscribe for the
latest from RGM