Wealth for life
At RGM, we believe that wealth isn't just about money. It's about financial freedom, personal achievement and living with purpose. That's why our personal & business services are carefully designed to help you achieve your own vision of wealth.
The Best & Brightest
We've recruited the best and brightest minds in the business to map out pathways for your success.
Open Opportunity
We are a financial services firm with a difference, with over 60 years' experience creating opportunity and building wealth by offering the right advice from a team of the very best.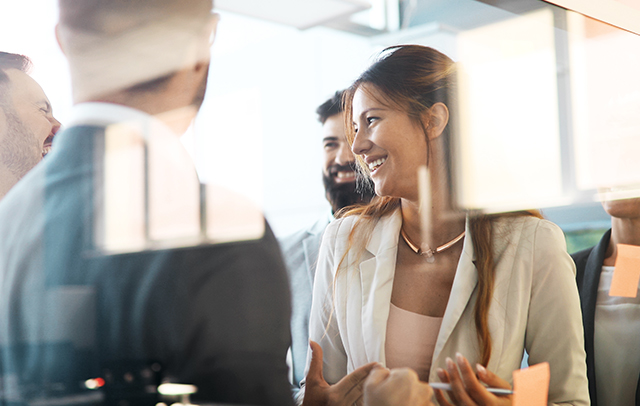 I'm Looking For Information About
Subscribe for the
latest from RGM